Change got you into this, leadership will get you out.
Leadership Development and Training
The Truth of Leading Others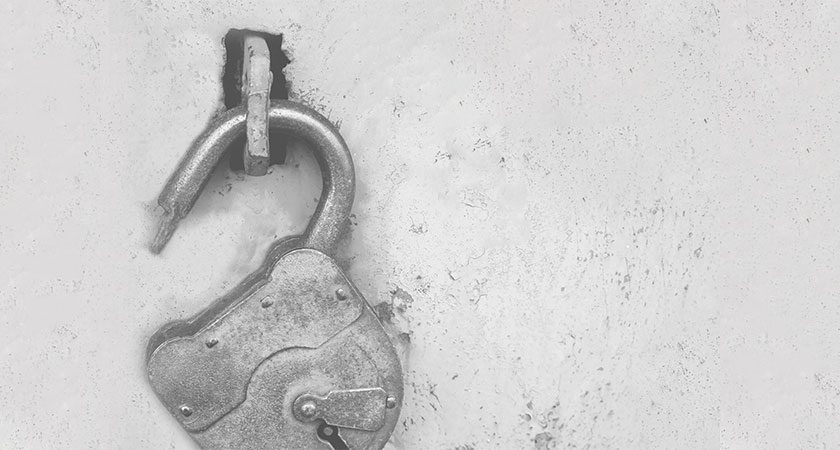 Start here to give your leaders a chance to discover the most effective leadership habits needed at any level. "The Truth of Leading Others" is a unique learning experience that will change the way you lead.

The Truth of Leading Others is a learning experience that invites leaders at any level to discover the most effective leadership habits that drive high performance and employee engagement throughout your organization.
The multi-week course is designed as a series of three, 3-hour live sessions followed by hands-on practice. But don't expect to practice with case studies, role-plays, or gratuitous projects. We don't believe in inventing pretend work that lacks real emotion when there is plenty of opportunity to practice in real life, with real people and real emotion.
Live session topics:
Stepping Back: Challenges participants to tame their need to control and learn to create an environment where employees can perform at their best.
Quality Conversations: Examines the essential leadership behaviors that create quality conversations in any situation – from tough accountability conversations to interactions that spark innovative thinking.
Coaching Performance: Teaches leaders the game-changing techniques and mindsets of successful professional coaches, modified for the realities of the role of a leader.
Following each 3-hour live session, participants are given two "experiments" to conduct back on the job, using the skills learned in the session. Learner accountability is created with a program requirement to submit "results" of the experiments to the program facilitator who will provide individual, written feedback and custom insights to create deeper understanding of the concepts.
Course participant comments:
"I've been through a lot of leadership training and The Truth of Leading Others is the best I've ever experienced."
"The Truth of Leading Others introduced me to important aspects of leading I had never considered before. It changed how I lead."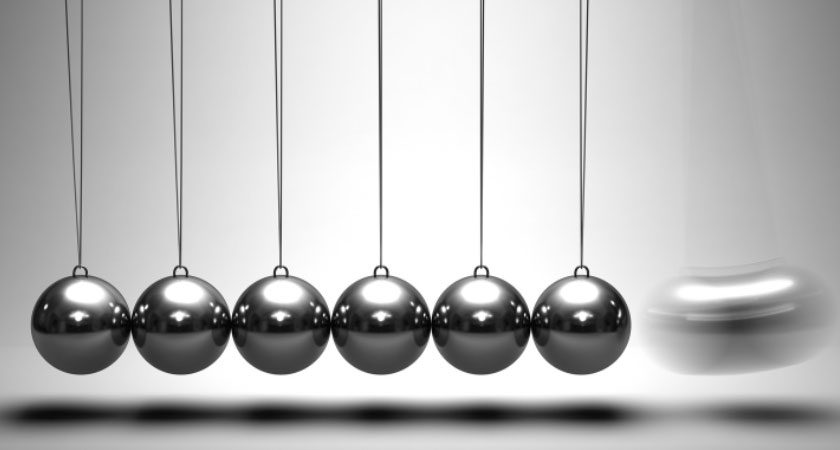 Start here to organize a full-scale strategic movement for improving leadership abilities across your organization. Make your leadership learning solutions stick and drive the kind of change every employee will notice.
We have seen many leadership development programs fail to have an impact. Most often it's due to the program's lack of scale. They target just a few leaders and are not intertwined with the daily activities that matter most to your organization.
In reality, your leaders are making decisions every day that affect your culture and the performance of your business. You need a program that focuses on the right behaviors, is designed for critical mass, is grounded in an understanding of human behavior, and is aligned to your business strategy.
We call this a leadership movement and we know how to help you create it.
If you have an event that could use a dynamic talk designed to inspire leaders, create traction for teams, or bring new energy to a stubborn challenge, give us a call!  Check out a list of our most popular presentation topics here.