Change got you into this, leadership will get you out.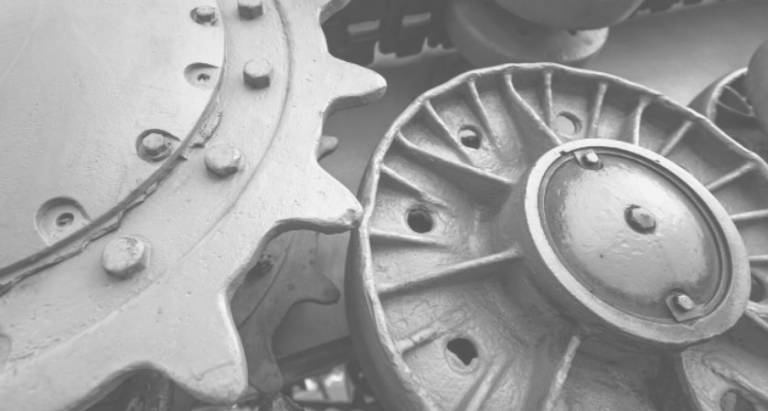 Start here if you are ready to understand and resolve the complex organizational issues impacting your team's performance.
Every team has issues. The symptoms of unhealthy teams include frustration, confusion, and rework. Fighting the symptoms can take a lot of energy and it negatively impacts not only performance, but morale. If your team or organization is ready to take a step back and isolate the true issues so that they can be addressed and resolved for good, you can! We can help.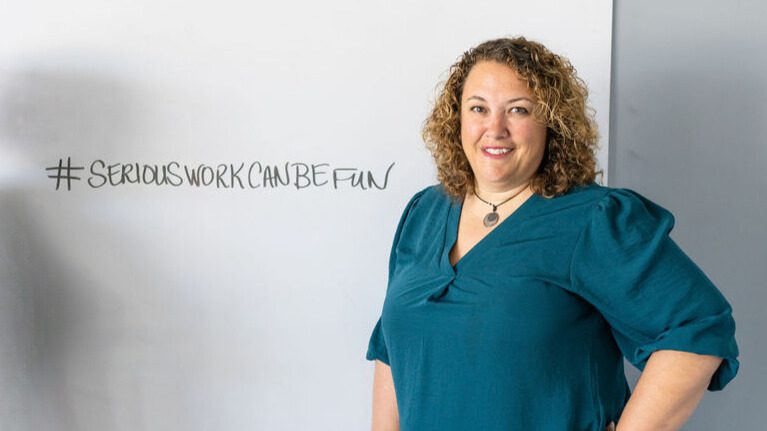 If you have an event that could use a dynamic talk designed to inspire leaders, create traction for teams, or bring new energy to a stubborn challenge, give us a call!  Check out a list of our most popular presentation topics here.
"Courtney was my favorite speaker and session! I love addressing all the emotions that go along with this job – we are all unified by these feelings and she is giving us tools to navigate the tricky world. Awesome speaker, love!"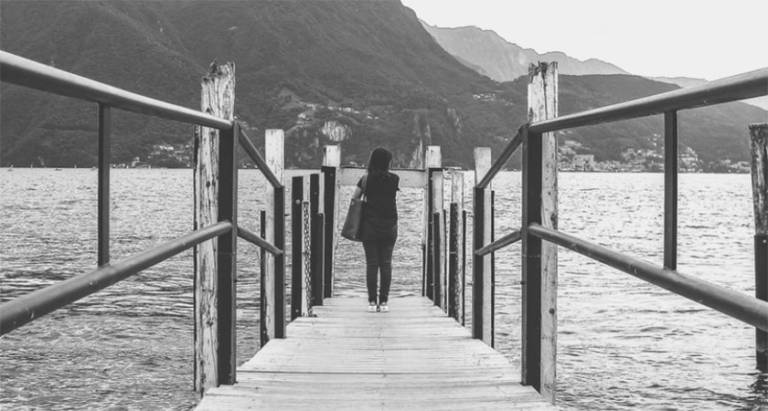 The Change Course will help you understand what it actually takes to lead change. (Hint: It's not a spreadsheet!)
Change people don't manage spreadsheets, they care about people. This belief is what sets "The Change Course" apart from other change management training. In this course, you will learn what it takes to lead change. Decision making and communication, assessing impact for those affected, and coaching, the ultimate influencing tool, are all covered in this course. Ask us how to get this opportunity started for your team!
Live session topics:
The Change Experience: Provide an introduction to how humans experience change.
Decisions: Digs into the impact that decisions have on the change experience and teaches how to communicate business decisions.
Impact: Change management is about helping people navigate loss. You will learn what we lose, how we react and how to help.
Planning: In times of change having a plan is important. It's also important to know how to help people when they get stuck in that plan.
Following each 2-hour session, participants are provided homework and to conduct back on the job, using the skills learned in the session. In addition, participants will have the support of an instructor coach for assistance through the program.
Course Participant Comments:
We got a lot of value out of The Change Course. They do such a great job of taking big ideas and breaking them into simple concepts that we were able to integrate into how we lead change right away!
"Loved the labs discussion. Got more people thinking through scenarios. Loved the structure of the course. It offered personal and interactive conversation."