Free webinars are great, but sometimes you need a little more insight and training. That's where Slingshot25 Courses come in.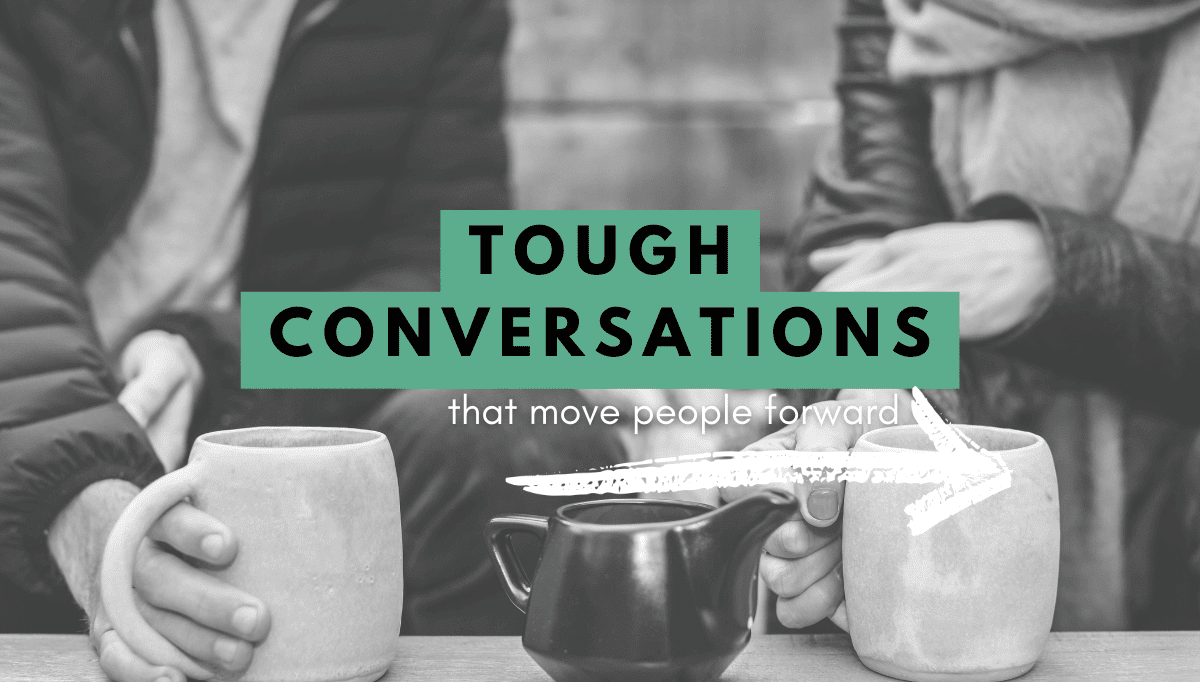 Tough Conversations that Move People Forward
Do you find yourself DREADING tough conversations in the workplace?
You're not alone. Studies show that more than 70% of Americans avoid them altogether. It's totally normal to want to avoid bringing up difficult issues or addressing problem behavior at work. But those types of issues rarely go away or improve on their own.
In this course, participants will get:
An awareness of what makes tough conversations so tough.
Important insights on the psychology of confrontation that will help them stay calm and clear when others deflect or get defensive.
Fundamental interaction skills – from mindset to tactics.
Conversation prep tools that will set them up to identify and address the real issue.
Insight on the habits that undermine effectiveness in a tough conversation.
Increased confidence in having a tough conversation and balancing the often conflicting needs of a complex and changing workplace.