Change hits business hard!
Get the help you need with this special four-session course.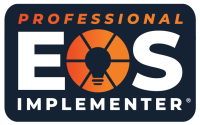 Are you looking for EOS®?
EOS® is a proven business operating system that can help your entrepreneurial organization or small business achieve its vision.
Webinar – Tuesday, September 27
You Say You Want a (Leadership) Revolution?
Learn how to start a leadership movement at this free, one-hour live event.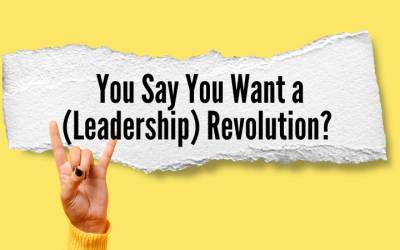 Slingshot25
Take a Shot
Explore the topics we're thinking about. You may hit on an idea that's right on target.