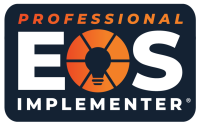 Are you looking for EOS®?
EOS® is a proven business operating system that can help your entrepreneurial organization or small business achieve its vision.
This team is on the struggle bus!
Join us for this free, live webinar focused on recognizing team dysfunction and what to do about it.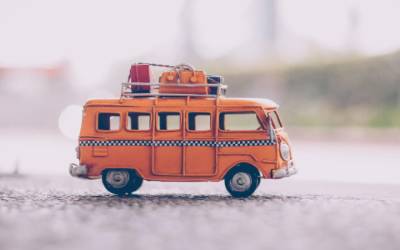 Slingshot25
Take a Shot
Explore the topics we're thinking about. You may hit on an idea that's right on target.