Leadership, Change and EOS
The Truth of Leading Others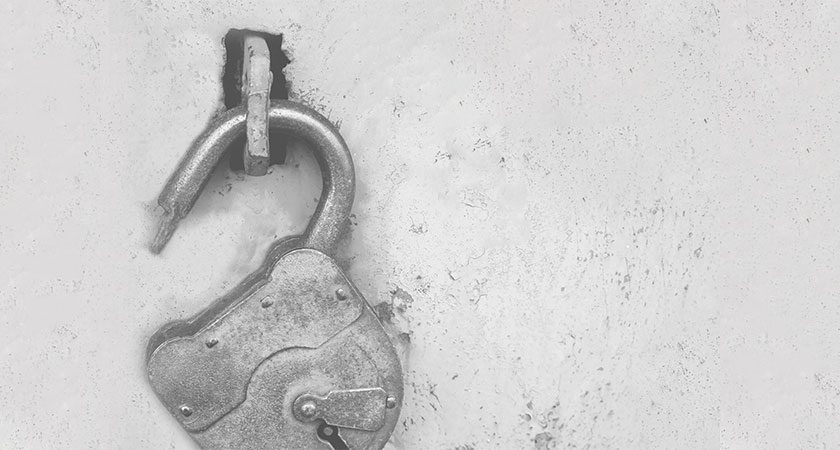 Start here to give your leaders a chance to discover the most effective leadership habits needed at any level. "The Truth of Leading Others" is a unique learning experience that will change the way you lead.
The Truth of Leading Others is a learning experience that invites leaders at any level to discover the most effective leadership habits that drive high performance and employee engagement throughout your organization.
The multi-week course is designed as a series of three, 3-hour live sessions followed by hands-on practice. But don't expect to practice with case studies, role-plays, or gratuitous projects. We don't believe in inventing pretend work that lacks real emotion when there is plenty of opportunity to practice in real life, with real people and real emotion.
Live session topics:
Stepping Back: Challenges participants to tame their need to control and learn to create an environment where employees can perform at their best.
Quality Conversations: Examines the essential leadership behaviors that create quality conversations in any situation – from tough accountability conversations to interactions that spark innovative thinking.
Coaching Performance: Teaches leaders the game-changing techniques and mindsets of successful professional coaches, modified for the realities of the role of a leader.
Following each 3-hour live session, participants are given two "experiments" to conduct back on the job, using the skills learned in the session. Learner accountability is created with a program requirement to submit "results" of the experiments to the program facilitator who will provide individual, written feedback and custom insights to create deeper understanding of the concepts.
Course participant comments:
"I've been through a lot of leadership training and The Truth of Leading Others is the best I've ever experienced."
"The Truth of Leading Others introduced me to important aspects of leading I had never considered before. It changed how I lead."
The Change Course will help you understand what it actually takes to lead change. (Hint: It's not a spreadsheet!)
Change people don't manage spreadsheets, they care about people. This belief is what sets "The Change Course" apart from other change management training. In this course, you will learn what it takes to lead change. Decision making and communication, assessing impact for those affected, and coaching, the ultimate influencing tool, are all covered in this course. Ask us how to get this opportunity started for your team!
Live session topics:
The Change Experience: Provide an introduction to how humans experience change.
Decisions: Digs into the impact that decisions have on the change experience and teaches how to communicate business decisions.
Impact: Change management is about helping people navigate loss. You will learn what we lose, how we react and how to help.
Planning: In times of change having a plan is important. It's also important to know how to help people when they get stuck in that plan.
Following each 2-hour session, participants are provided homework and to conduct back on the job, using the skills learned in the session. In addition, participants will have the support of an instructor coach for assistance through the program.
Course participant comments:
"We got a lot of value out of The Change Course. They do such a great job of taking big ideas and breaking them into simple concepts that we were able to integrate into how we lead change right away!
"Loved the labs discussion. Got more people thinking through scenarios. Loved the structure of the course. It offered personal and interactive conversation."