Leadership, Change and EOS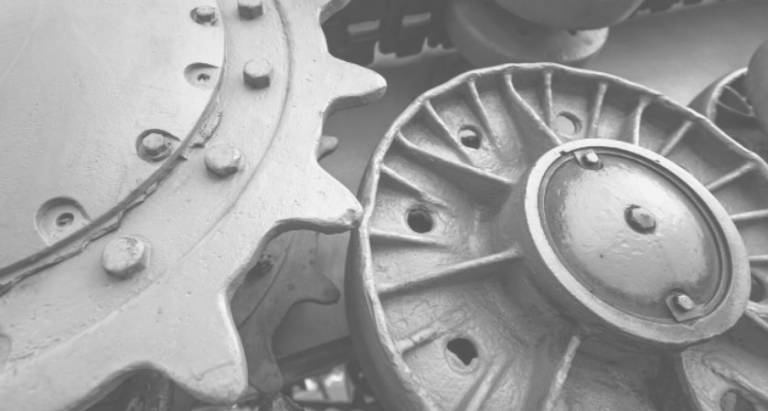 Start here if you are ready to understand and resolve the complex organizational issues impacting your team's performance.
Every team has issues. The symptoms of unhealthy teams include frustration, confusion, and rework. Fighting the symptoms can take a lot of energy and it negatively impacts not only performance, but morale. If your team or organization is ready to take a step back and isolate the true issues so that they can be addressed and resolved for good, you can! We can help.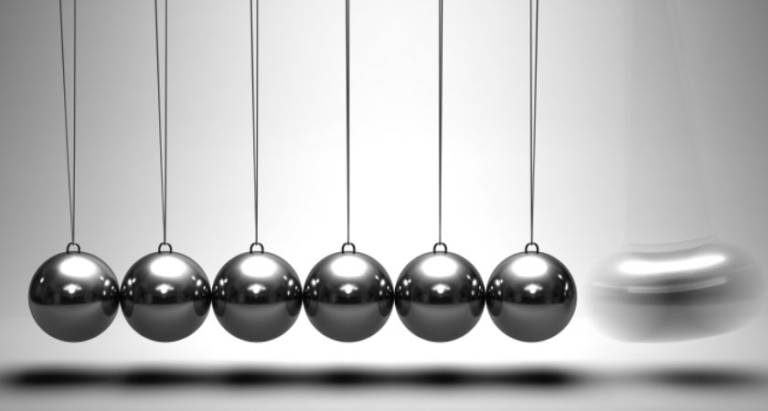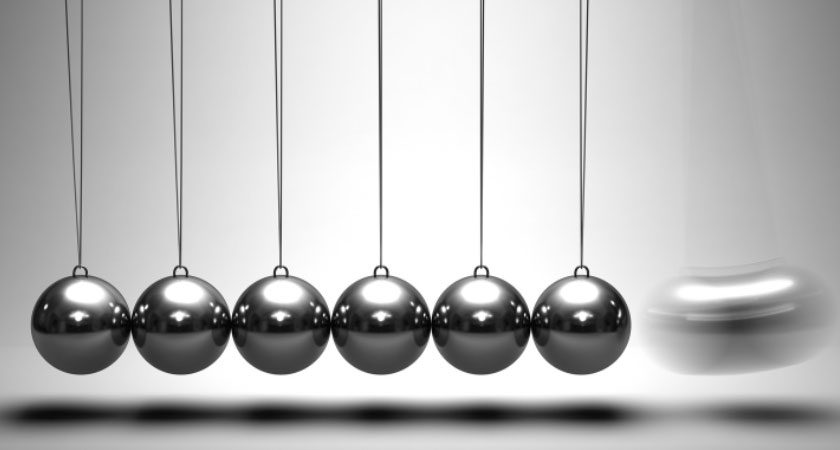 Start here to organize a full-scale strategic movement for improving leadership abilities across your organization. Make your leadership learning solutions stick and drive the kind of change every employee will notice.
We have seen many leadership development programs fail to have an impact. Most often it's due to the program's lack of scale. They target just a few leaders and are not intertwined with the daily activities that matter most to your organization.
In reality, your leaders are making decisions every day that affect your culture and the performance of your business. You need a program that focuses on the right behaviors, is designed for critical mass, is grounded in an understanding of human behavior, and is aligned to your business strategy.
We call this a leadership movement and we know how to help you create it.